A smart discovery & walking experience in Tokyo
Walkky Doggy is an in-house IDEO-Tokyo project to design a smart-virtual pet led walking experience.
Read more
UX | Prototyping
---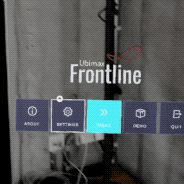 Spatial tasking on Microsoft HoloLense
I had an opportunity to design the next assisstive task management application for Daimler in Germany.
Read moreUX Development | Prototype
---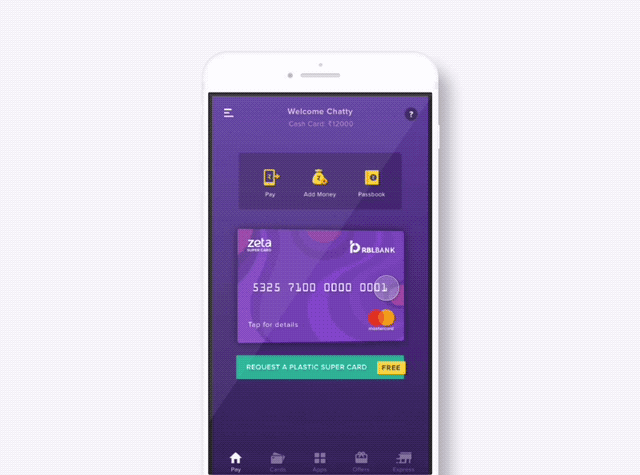 ---
Just one ecosystem for all your files
Klono is a simplified file management application for cross-platform cloud storage and smart SD devices by KEY ASIC, Singapore.
Read moreUser Experience | Branding
---