A tangible AR interface for Creative coding
Stic Stac Code blocks is a creative coding platform that let children create their own stories, music, art and games in augmented reality (AR)
Read more
Design in Education| Tangible play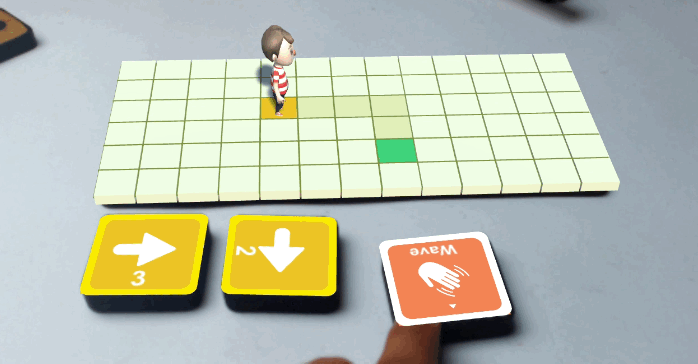 ---
Spatial tasking on Microsoft HoloLense
Over a 3 months corporate research project, I had an opportunity to design an assitive task mangement interface for Daimler.
Read more
UX Development | Prototype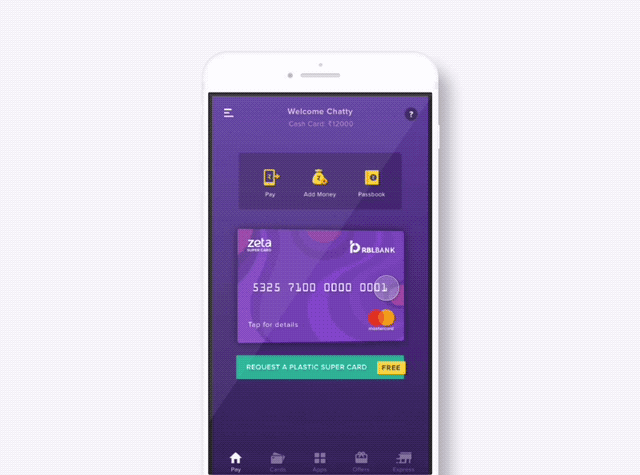 ---
Your incredible
personal bot
How would a social robot help achieve your daily goals and keep emotional stability?
Read moreUser Research | Product Design | Tangible Chat Bot
The invention of graphical user interface has made us consent to increased screen-time for productive goals as well as distracting activities. This concept explores ambient display of one's daily screen time to drive positive behaviour change.
Read moreAmbient displays | Information Visualisation
---
Just one ecosysytem for all your files
Klono is a simplified file management application for cross-platform cloud storages and wifi enabled SD devices.
Read moreUser Experience | Branding
---

Titan social impact awards